YU JYUICE power banks with 5000mAh and 10000mAh Capacity launched
YU has launched its JYUICE portable power banks in India. It comes in two variants of 5000mAh and 1000mAh capacity and has Grey color option. These power banks are available online exclusively available from Snapdeal. The 5000mAh capacity model is priced at Rs. 699 and the 1000mAh variant costs Rs. 1099.
YU JYUICE Power Banks have an anti-corrosion Aluminum Alloy body with eight layers of protection inside for sturdy build quality and has round edges for firm grips. These devices have multi-colored LED notification lights that automatically changes color from Green, Yellow or Red, depending on the power left or charging.
YU JYUICE 5000mAh Model Features
Dimensions: 139 x 70 x 7.9 mm / Weight: 250 Grams
4001 – 5000 mAh Li-Polymer battery capacity
3 Hours of Charging Time via USB Adapter
LED Indicators
USB / MicroUSB connectors
Input / output power of 5V1A / 5V2.1A
snapdeal.com
In stock
Last price update: 2016-10-24 12:35:02
YU JYUICE 10000mAh Model Features
Dimensions: 139 x 70 x 12.5 mm
9001 – 10000 mAh Li-Polymer battery capacity
6 Hours of Charging Time via USB Adapter
LED Indicators
USB / MicroUSB connectors
Input Power:  5V2A
Output Power: 1) 5V1A    2) 5V2.4A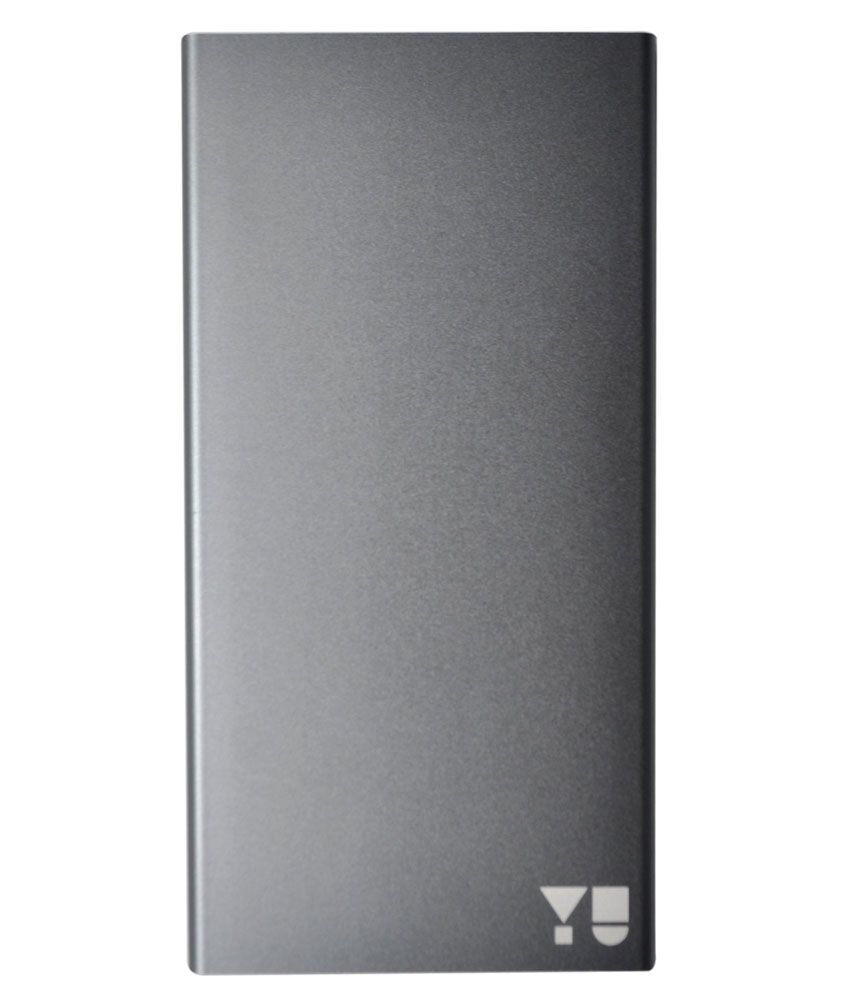 snapdeal.com
In stock
Last price update: 2016-10-24 12:34:29